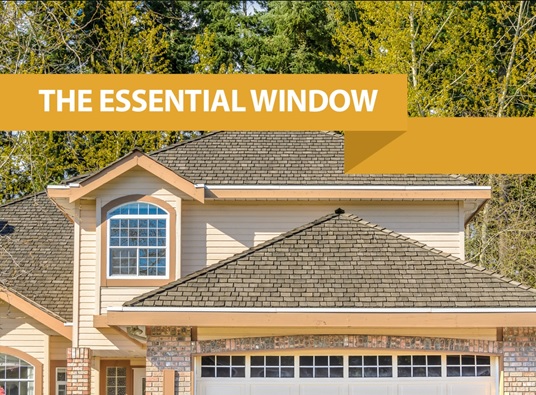 The Essential Window
Citing reports from ISoldMyHouse.com, a 2012 article from CNBC asserted that spending $10,000 on new windows can raise the selling price of a house by about $8,500. For this year, Remodeling Magazine Iists the recoup value for a window replacement at around 73 to 79 percent. These statistics solidly establish window replacement as among the most viable home improvement projects homeowners should seriously consider.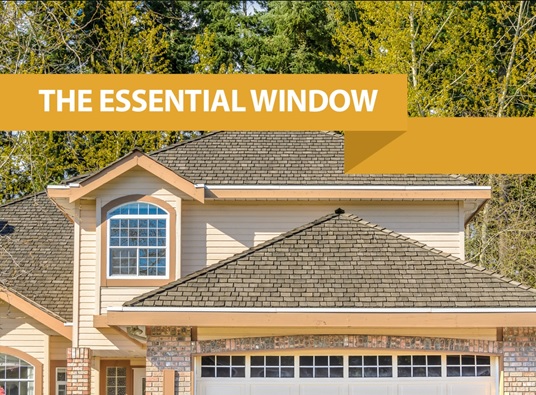 And with the right material choices, you can get treated to more than just monetary rewards. If you want to make the most of your window replacement project, we recommend looking into these features.
Insulation and Energy Control
Low emissivity (or low E) glazing features coatings that are engineered to reflect your home's inner temperature. For instance, when heat tries to escape during winter, low E glass reflects it back into your home. Similarly, when heat tries to enter your home during the hot season, your window can keep it out.
Aside from glazing, you can also install insulated window film at a fraction of the price.Weatherstripping and caulking can also help seal your home against the elements. Window treatments such as curtains and shutters are yet another option.
U-factor is the performance value that measures a window's ability to retain heat. The lower the U-factor, the less heat escapes.Solar heat gain coefficient is another important marker, as it measures the amount of heat the window transmits. Houses in hot climates, for example,should choose windows with low SHGC.
UV Protection
UV rays can cause hot spots in your home and lead to premature fading of interior furnishings. Sun control films are designed to keep out UV rays, as well as glare. Some of these films are clear, while some are tinted – which makes it easy for homeowners to choose according to how much visible light their home needs.
Condensation Reduction
Window condensation is not automatically a bad thing, but too much of it can pave the way for costly issues. When water runs off the panes and into the frames, for instance, you can get rotting, warping, or cracking. Fortunately, there are glazing products that are equipped for minimal condensation formation. On window products, this is usually measured by Condensation Resistance (or CR). But as this is an optional label to display, so it is always better to ask your manufacturer about it.
Wind Protection
The Federal Emergency Management Association recommends installing permanent storm shutters to protectyour windows from high winds and wind-borne debris. And you don't have to worry whether they will look too commercial or industrial for your home, as there are shutters that are designed to match the different architectural styles of residences.
Self-Cleaning Properties
Maintaining your windows these days no longer necessarily requires a lot from you. You can opt for self-cleaning window glass that's designed to react with daylight (for breaking down dirt) and water (for washing away dirt).
All these advanced features, however, can go to waste if your windows are not installed properly. For this reason, it is vital that you hire a good window remodeler or installer to help make sure you get the most out of your investment.
Author Bio
Dave Becker has more than 25 years of industry experience serving homeowners of Wichita, Kansas and the surrounding area. To do a home improvement project right, Dave and his team at Mid America Exteriors believe that honesty, hard work and dependability are an essential part of delivering expert home improvement services.  Another important component of a successful home improvement project is education.  And Dave enjoys sharing what he has learned over his career by writing articles about home improvement.