All About windows – Meet the Window Team
Did you recently have your windows replaced? If that's the case, then you're most likely enjoying the work of a team of professionals. No matter who bolted the final screw in your window frame, that new window is a product of teamwork.
Here's a quick rundown on the window team and how they played a part in replacing your window. Take note that since some window companies consist of only a few personnel, it's not surprising for a window professional to fulfill two or more of these roles at the same time.
Window Manufacturers
Each window is a fine piece of engineering, designed and assembled by the window manufacturer. Window suppliers constantly come up with new window products and produce them en masse to sell to consumers.
Distributors
Those windows produced by the suppliers end up in the hands of distributors that package the window products more appropriately for consumers. Distributors are usually hardware and general home improvement stores, but some contractors also double as distributors. In some cases, window suppliers allow their product to be sold by only one distributor in an area, resulting in exclusive offers by certain contractors.
Salespeople
Salespeople are usually the representatives you'll first meet if you're planning to buy a window. Their main purpose is to assist you in buying a window of your choice and handling transactions. Salespeople are also authorized to offer promotions and warranties. In some cases, the salesperson also assists customers in filing for an insurance claim.
Inspector
The inspector is often the first member of the team to visit your home and check out the windows. It's the inspector's job to figure out if an existing window needs to be repaired or replaced.
Foreman
The foreman is in charge of the workers that will actually install your windows. Their job is to make sure the other workers are doing their job and that the project is finished according to schedule. The foreman also doubles as an on-site information centre who will answer your inquiries regarding the task at hand.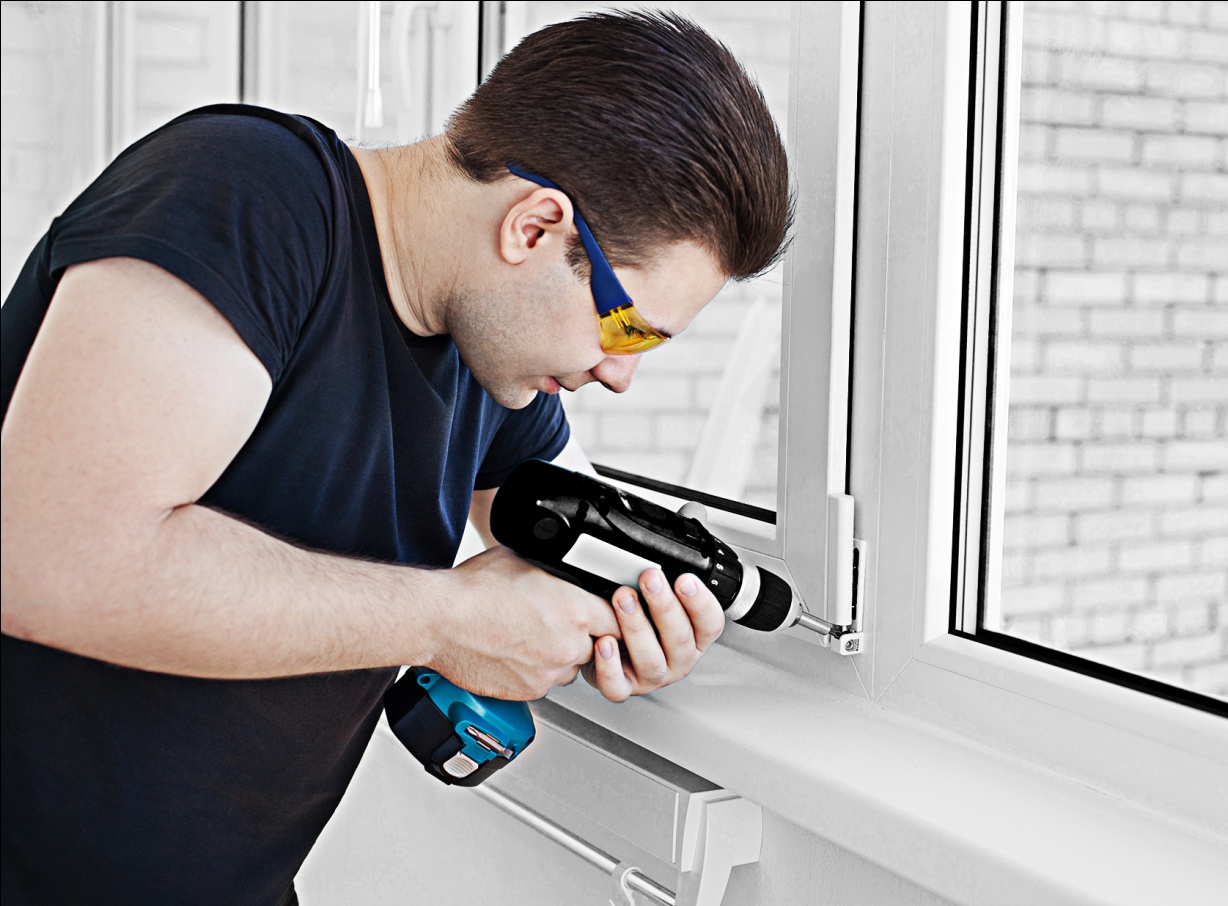 Specialists
If the foreman is the leader of the team, the specialists would be the team members that follow him. The specialists tear down, repair and install new windows.
Transportation
Most window companies have a dedicated transportation team. Materials and personnel are generally transported by truck, but bigger projects may require other forms of transportation such as trailers. This division is also responsible for hauling away old materials from the work site after the project is completed.
 About the author:
Paul Voss is a professional contractor with Renewal by Andersen's Denver and Colorado Springs branch, and has worked as a window and door specialist for many years.