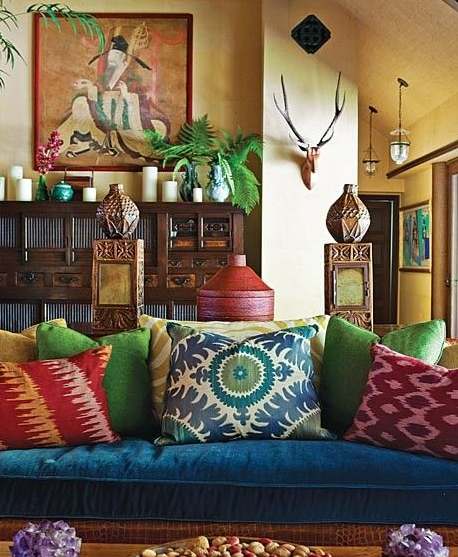 Buying a new home is exciting. There are so many possibilities, and you have the luxury of working with a fresh palette. There's no wallpaper to strip, and you won't have to try covering up someone else's design choices. When you buy new homes in Utah County for instance, you have the option of really embracing interior design trends. Here are six trends you might want to consider when choosing your home and decorating it.
The Kitchen is the Heart of the Home
Home is where the heart is, and the kitchen is the central point of your home. This trend appeared in new construction homes over the last few decades, and it's continuing to grow in popularity. In fact, people are renovating older homes to create great rooms that incorporate the kitchen and are more spacious. When buying a home, look for one where people can gather in the kitchen.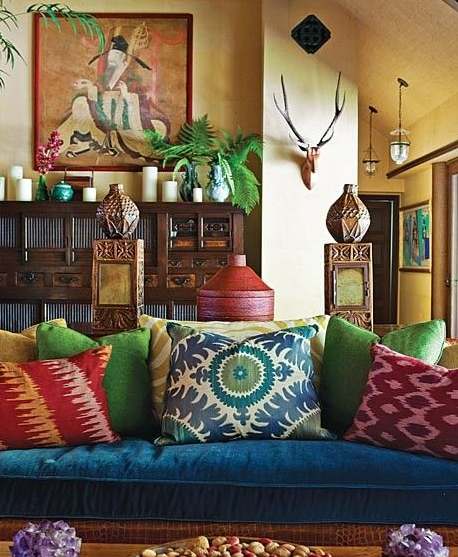 Casual Dining is Important
Many homes today have a formal dining room. Many of those see the dining room converted to an office, gaming room or some other space. Casual dining is hot right now. When designing your home and decorating it, make sure the dining room is a welcome place where people will want to linger after a meal.
Inviting Living Rooms
The formal parlor of the past has faded along with the stuffy furniture. People today want to be able to sit back and relax in the living room. Regardless of your decorating style, make sure your living room invites people to slip off their shoes, sit down and get comfortable for a while.
Tie it All Together
Open floor plans have been the top choice for decades, and people are still enjoying these spacious designs. Even if you don't have an open floor plan, you can still tie it all together by using colors that look great together and maintaining a consistent design scheme in the home.
Hardwood Flooring
The contractor you're working with may offer carpet, but you should make the upgrade to hardwood. If your home is already built, you might want to plan on switching to hardwood when you're ready for new flooring. Hardwood was the flooring of choice until the 80s, but it's making a comeback because it's easy to maintain, durable and attractive.

Choose Upscale Items of the Powder Room
The small rooms in your home are just as important as the larger areas. Treat yourself to a spa-like atmosphere in the bathroom by choosing high-end fixtures an upscale design options. It won't cost that much because of the small space, and you'll love how it makes the entire house feel more sophisticated.
When you're planning and decorating your new home, keep these key points in mind. These design trends are becoming more popular right now, so you can use them to create a home that's attractive and welcoming. The best part is that these trends seem to be here to last, so you may also increase your home's appeal and resale value in the process.
Author Bio : Brionna Kennedy is native to the Pacific Northwest, growing up in Washington, then moving down to Oregon for college. She enjoys writing on fashion and business, but any subject will do, she loves to learn about new topics. When she isn't writing, she lives for the outdoors. Oregon has been the perfect setting to indulge her love of kayaking, rock climbing, and hiking.
Image Credit : http://www.drivenbydecor.com