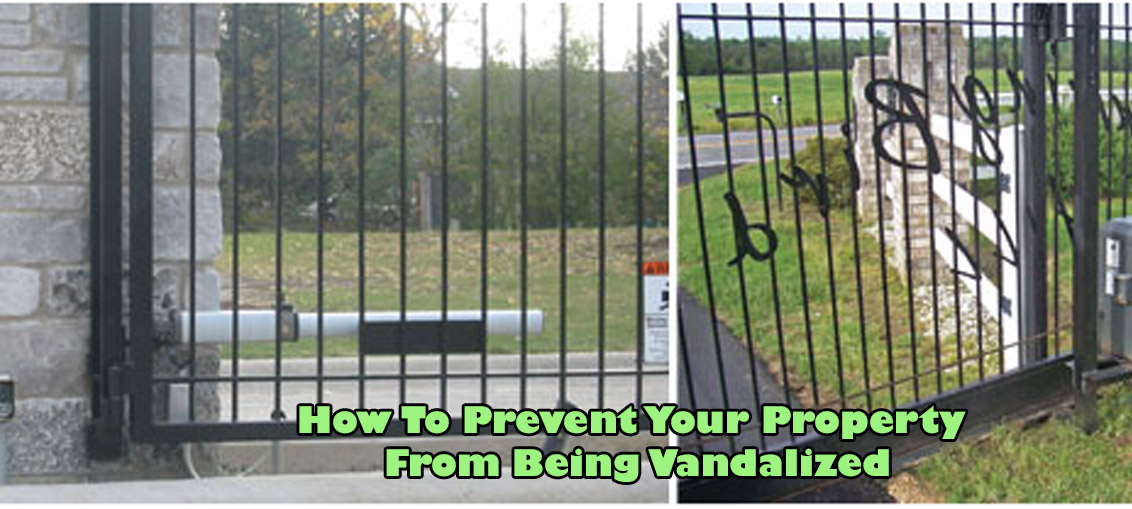 How To Prevent Your Property From Being Vandalized
There's a good reason home security systems and neighborhood watch programs exist — everybody wants to feel safe at home. Whether you're getting ready in the morning or watching TV on a weeknight, you don't want to worry that someone's harming your property. Security is a bedrock need. That's exactly why taking steps to protect your property is important. Through the right precautions, you can help deter criminals from targeting your address. That way, if you're cooking dinner, away at work or out of town, you'll be able to rest easy that your home — and everything in it — is as safe as it possibly could be.




How can you better safeguard your residence and your loved ones? What are some of the best ways to prevent vandalism or other threats to your property? From installing a fence to getting involved in community programs, the accompanying slideshow details nine key steps to take.
Once you check off these tactics for protecting your home, you can enjoy better peace of mind, a stronger sense of security, and the freedom that comes from knowing you've done all you can to secure your property.
Author bio: Dean White is the owner of Gate Options, the premier automated gate company in northern Illinois. He has over 30 years of experience in the industry.
_______
Source
How To Prevent Your Property From Being Vandalized
from
Gate Options