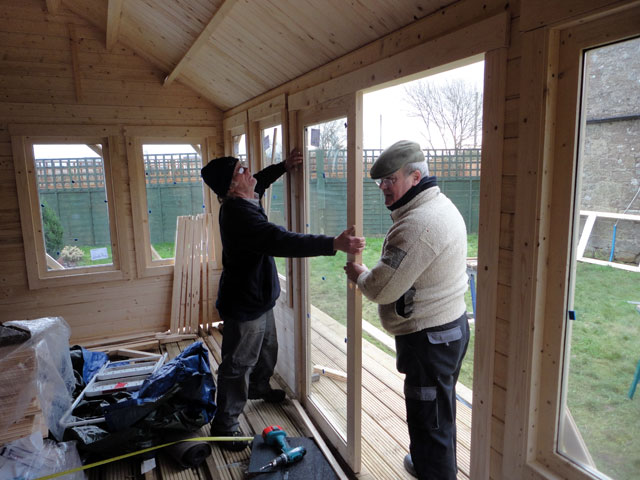 How Much Does it Cost for Installing a Garage Door?
If your garage door has started to malfunction and gets stuck midway while opening up, then maybe it's time to get it repaired or get a new one. Trust me it is a really good investment, as it can enhance the resale value of your house and also offers you added security. It also improves your functionality, and actually enhances the exterior of your house giving it an aesthetically pleasing appearance. Since there is the question of lifting heavy objects and having to deal with electrical wiring the repair of an old door or the installation of a new one is best left in the hands of a licensed contractor.
However, before you even consider about replacing or installing a new one you should keep in mind the budget that is available to you. Here are a couple of pointers that you should keep in mind when deciding your budget.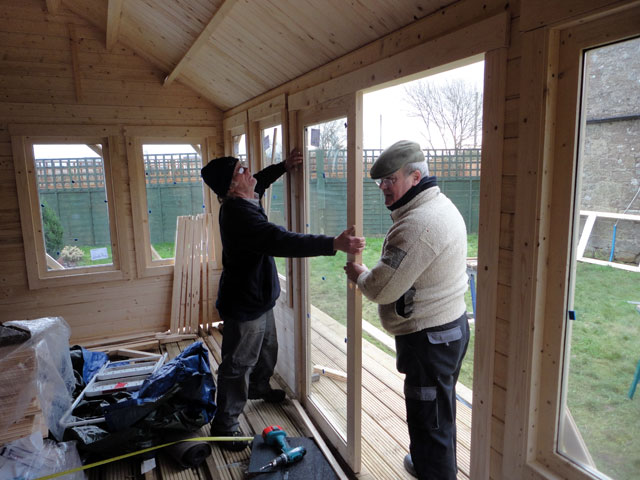 Garage Door Costs
A single door can cost you anywhere around $ 200 while multiple ones can be priced as high as $4000. However, the average price is somewhere around the $1500 mark, and includes both material and labor costs. You can save a lot of money by making this a DIY project, but I would not recommend it to anybody, as there is a certain expertise associated with the task, and the inclusion of heavy objects can cause serious injuries to newbies.
Factors Which Increase the Cost of Garage Doors
As previously mentioned it's in your best interest to have one installed by a professional. Make sure that your contract includes the removal of the old garage door and the installation of a new one. The materials and the style will be your main cost drivers. For example, it will cost less to install a steel door without a door opener than a wooden one which has one. There is also an alternative in high tech doors which are expensive but extremely secure and durable.
Garage Door Replacement
Replacing it can be as costly as installing a new one. it again all depends upon the Materials that you are going to use, the location where your house is located, and the workmanship that is going to be involved.
On an average however the cost is going to be somewhere around $ 800 to $ 1200.
Customization
Customization will obviously increase your costs; however, they can also have an improvement in the aesthetics and the functionality. Let's take an example of installing windows. This can be an expensive proposition but it looks really good aesthetically. Similarly, if you go for the soundproofing option it is going to cost you more, but it will enhance the functionality considerably. A door opener will also increase the cost as well, an average one costs around $ 200.
There you have it this is the cost that you will have to bear when installing a new garage door, or repairing an old one. Make sure that you leverage the budget according to your needs, and requirements and that you don't go overboard and spiral out of your budget. It's always helpful to note down key pointers and record the cost that you have endured acquiring each and every material. Hopefully these tips allow you to remain within your budget and get the job done as well.
Author Bio
Simone Cury is a marketer by profession. In her spare time, she loves to write on technical topics related to garage doors and automated parking solutions. For more information, you may get in touch on Facebook.