Choosing the Best Roofing Materials for Your Florida Home
 Florida roofers agree that the best roof for a home in the Sunshine State must fulfill two basic requirements: one, it must be able to keep the house cool despite high ambient temperatures, and two, it must be able to protect the home and household from seasonal hurricanes. While this isn't exactly a tall order, most homeowners soon discover that not all roofing materials meet these conditions.
WHAT SHOULD YOU LOOK FOR IN A FLORIDA ROOF?
Having worked on countless Florida properties over the years, I have personally seen the kind of damage winter storms and heavy rains can do to a roof. Choosing the wrong material can turn into an expensive mistake in a matter of months, so it really pays to do your research and invest in a material you can count on through sun and storm from the get-go.
Examples of roofing materials available on the market today include composition (asphalt) shingles, clay and concrete tiles, roofing slates, wood shakes and shingles, metal sheets and panels, and the different types of membrane roofing. Each material has its own strengths and limitations, so your choice must depend on what's right for your needs. For information on what kind of roofing materials are right for you, check out some of the articles on http://www.varoofingcontractor.com/newport-news-roofers/.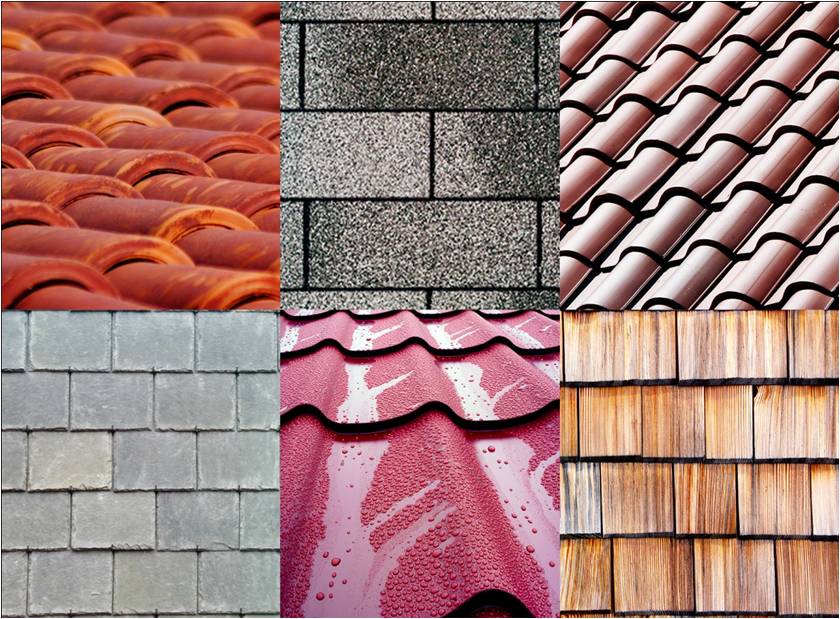 Factors to Consider
Truth be told, the list of criteria for roofing materials can easily fill several pages. Things like cost, aesthetics, architecture, state building codes, municipal requirements, environment, and your home ownership plan may affect your final decision.
That said, my experience in the local roofing industry has allowed me to pinpoint the three key factors Florida homeowners may want to factor into the decision-making process:
Water resistance. According to the Florida Climate Center, the statewide average for precipitation is the fifth highest in the U.S. at 59.80 inches. This is why water resistance tops this list: you need a roofing material capable of withstanding this much rainfall.
Metal roofs are a good example because they have fewer joints and are therefore less prone to leaking.
Wind uplift resistance. Florida is known for its strong winds and hurricanes, so a roof with low resistance to uplift and blow-off will not only cost you more in repairs but also offer poor protection for your household and property.
In terms of wind load, metal roofs are again unbeatable because they are secured with mechanical fasteners instead of adhesives which deteriorate over time.
Energy efficiency. Florida isn't called the Sunshine State for nothing. Statewide averages put us on the #1 spot in the list of the hottest states in the U.S. This is why you'd want a roof that can not only withstand the sun's unforgiving rays but also keep your interiors cool in the process.
Reflective materials (like metal) and materials with high thermal mass (like clay and concrete tile) work best in our hot and sunny climate.
Bonus Factor: The Right Roofer
Why include this in a discussion on roofing materials? Simple: choosing a reputable roofing company gives you access not only to excellent workmanship but also to high-quality materials. This is because no roofer would risk having their reputation smeared by the use of second-rate roofing products in their installations. Make sure your roofer is licensed by the state of Florida and is bonded and fully insured for your protection.
Author Bio:
As a Marketing Consultant for Affordable Roofing Systems, Stacy Mellete gets the chance to meet new business opportunities from knowing her clients better to learning their plights and eventually helping them resolve it. Her passion in the roofing industry extends up to the company's blog where she deals with a much larger community of homeowners that need tips and advice for their home improvement projects.