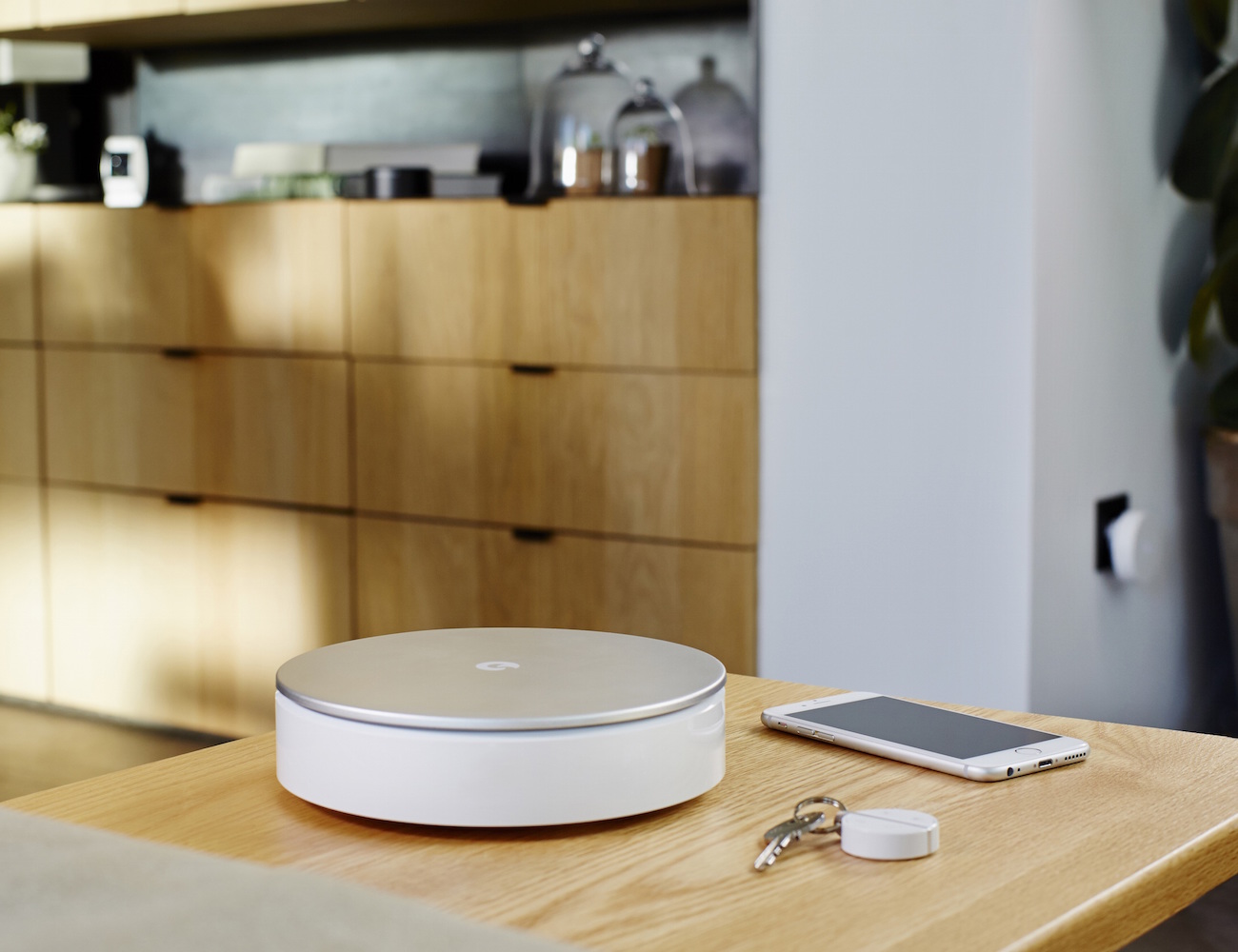 5 Types of Burglar Alarms to Ensure Safety
Housebreaking or burglary is one of the most common crimes in the UK today. This rising crime rate has very justifiably become one of the major concerns of home owners. So, how to keep you home safe and secure while you are away? The answer is burglar alarm. Read this article to know about five types of burglar alarms to ensure safety and security of your household.
If you are looking for ways to secure your home, then wireless burglar alarm kit can be one of your best options. But why consider only one option? With the rising crime rate, especially the alarming increase in house breaking and burglary, home owners are looking for ways ensure home safety. Burglar alarms are the best answer to this problem.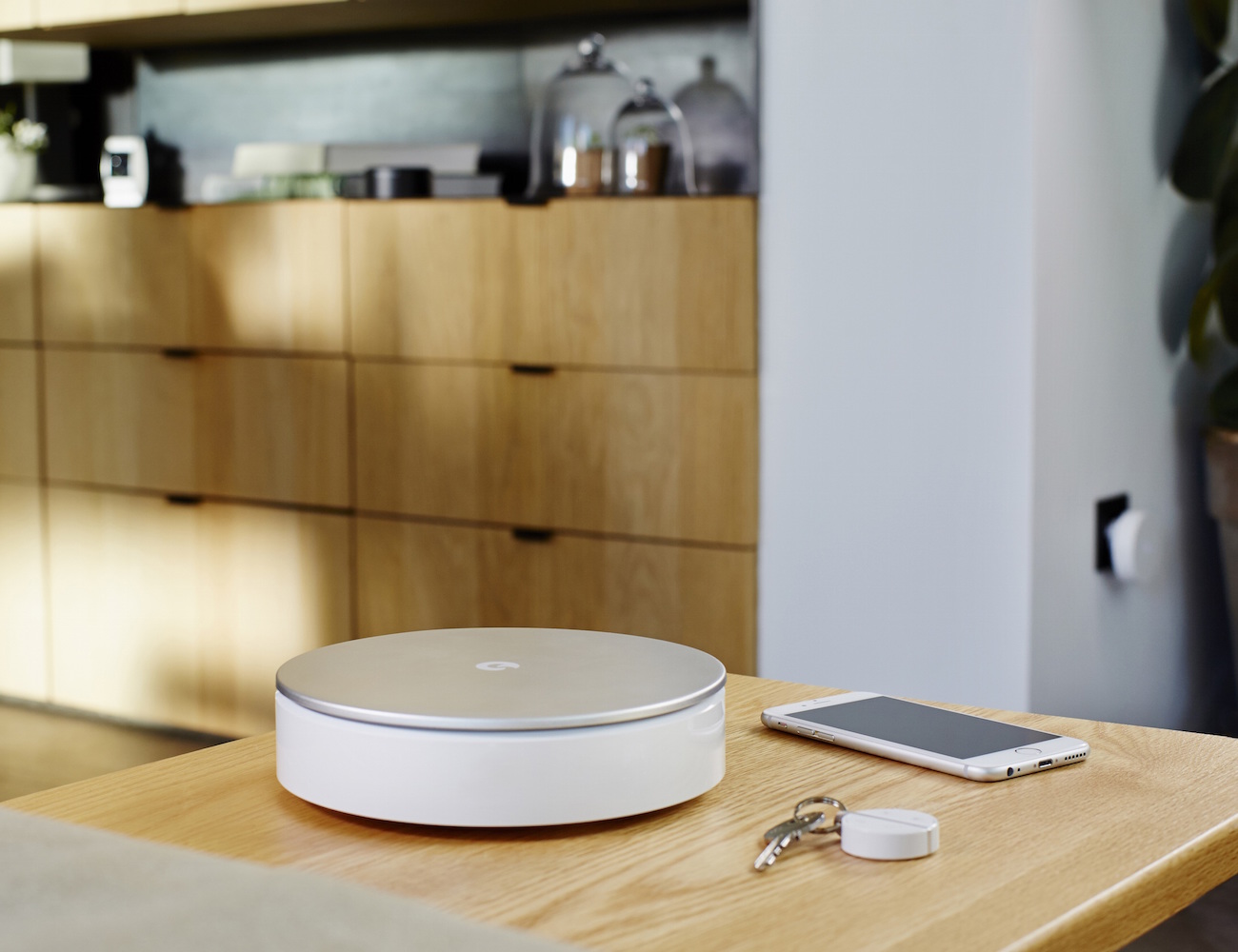 So, if you are also looking at purchasing an effective burglar alarm for your home, you have at least five types of options available in the market. Want to know more?
Here are five types of Burglar Alarms to ensure safety and security of your household:
1. Wireless Monitored Burglar Alarm: Well, this is the best security that you an avail for your home or office. These burglar alarm systems are monitored 24*7 by the alarm company. In the case of any intrusion, the system will alert the monitoring team, and they will immediately contact local authority as well as the registered contact number of the home owner. A lot of these wireless monitored alarms today come with advanced facilities such as home automation, remote access, etc. As these alarms are wireless, they are less cumbersome and easy to install. Although the pricing can be a little on the higher side including the installation charge and monthly rental, keeping in mind the 24*7 surveillance the cost is more than reasonable.
2. Home Burglar Alarm: Home Burglar alarms are connected to your home telephone line. These alarm systems are monitored and work almost the same way as the Wireless Monitored Burglar alarm. As these alarms are connected to your home telephone line, they may be a little burdensome to install. One can also install fire alarm and CCTV surveillance with this type of alarm for added security.
3. Wireless burglar alarm kit: You can buy these alarm kits from your local hardware stores. These alarms are quite easy to install and generally have a number of settings such as cameras, motion detectors, cameras, etc. You can choose the setting as per your requirement. In the case of any intrusion, the alarm calls a preset contact number and sets off a loud siren to draw attention from the neighbourhood.
4. Unmonitored alarm system: This is the most basic alarm system. In the case of intrusion, the device simply sets off a loud siren to alert the neighbourhood. Though cheaper than the other options, you'll have to rely on your neighbour's good will for this one to work properly. These devices mostly run on battery, so you'll have to change the battery on a regular basis.
5. Electric home alarm: These alarms are used to indicate any open window or door in the household. Extremely useful in case you have little children home, these alarm systems are generally installed while building the house. Though useful, these alarms are highly prone to dysfunction with electric current interference.
So, these are the five types of alarms systems that'll keep burglars away from your home. Which one are you ordering?